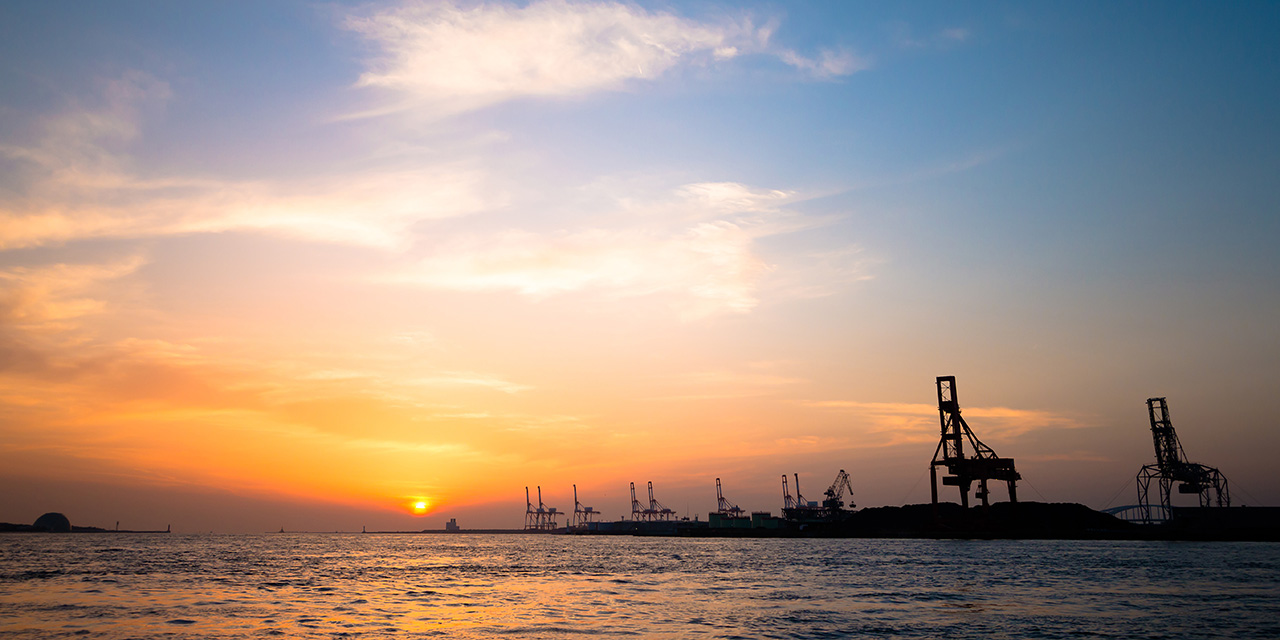 About
AO Freight and AO Container lines established since 1978 with over 40 years of experience
in Air and Ocean Freight industry is a Five Stars International Freight Forwarder worldwide.
Importing And Exporting Are Key Components For Many Lucrative Businesses
International shipping could present great business opportunities for you, but may also seem daunting. The process, paperwork, and regulations involved in international trade may seem intimidating. However, you can be a successful international shipper without getting caught up in the logistics of logistics. That's what a freight forwarder is for AO Freight Corporation is a class 1 International freight forwarder company.
We opened AO Container Lines, Inc. to exclusively handle all oceans moves and to expand our capacity . We offer premium logistic services to customers worldwide. Our expertise is unrivaled. With our services, our customers benefit all, no matter the size your company.
We deliver higher standards and security to satisfy our customer's need for every shipment route. We mainly operate out of LAX however, we also have 8 offices throughout United States.
Our Vision
To be the premier and preferred provider of freigt and logistics services in our chosen markets and offer the best competitive rates, most suitable mode of transportation routes available to satisfy customer's need in this dynamic economic and assure with the quickest response and strong commitment to customer service from origins to destinations.
Our Mission
To help our clients maximize their customer lifetime value and increase their competitive advantage by helping drive productivity and efficiency while delivering measurable results.
Our Values
Our values help us drive our objectives and provide us with guidelines by which we achieve meaningful results. Our corporate values are guideposts to mark the path and guidelines within which we behave in our dealings with each other, our clients and the communities in which we operate. Only by maintaining this shared focus do we, as individuals, become a successful team, and Sutherland achieves its full potential.